Siso Cosmetics was established in the year 1985. Ever since, we have become a market leader in the field of cosmetics in South India. Our unique selling proposition is that we offer high quality herbal based cosmetic products at an unbeatable price. Our cosmetic products are free from harmful chemicals and confirm to stringent quality standards. Siso has millions of happy customers in India, UAE, Oman, China, Kenya, Sudan, Yemen, UK, Canada and Netherlands.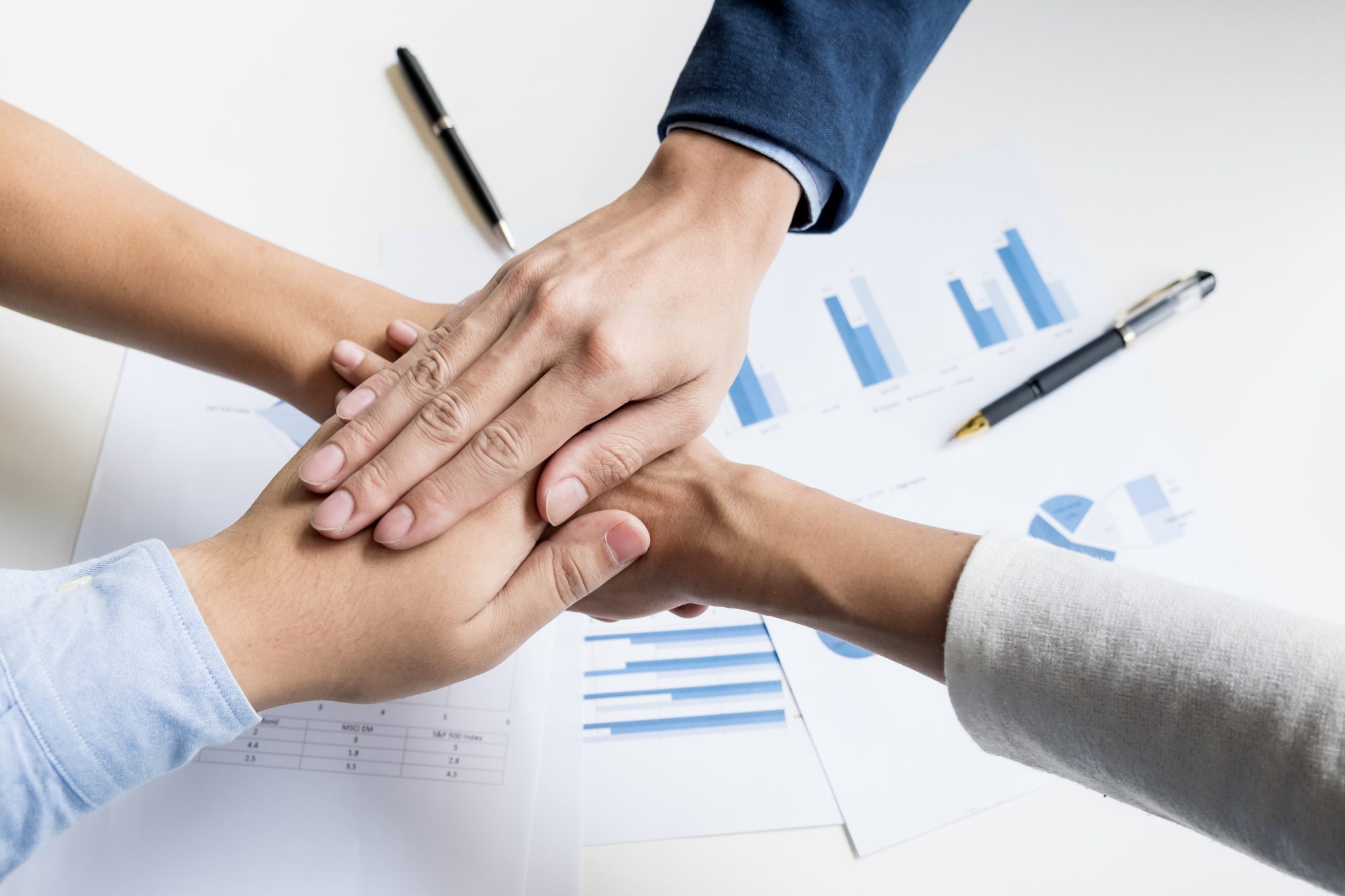 Quality Team
The professional, dedicated staff, behind the scenes, are who make the company thrive. We administer a careful hiring and training process when bringing new teammates on board.
To guarantee Siso Cosmetics operates up to these standards, we follow protocol that assure our workforce is trained to follow an organized quality control system. Comprehensive documentation, including traceability of ingredients, batching and filling records, and in-process and finished product inspections, are monitored at every stage.
Our Mission
Quality and complete transparency are our first priority because we believe our client's trust and satisfaction are the key to our success and their sucess.
Our self-appointed duty to provide cutting-edge solutions that are ahead of the curve and utilize innovative, technology-driven strategies throughout the entire process is what drives us. When you partner with us, you are partnering with a team dedicated to help you navigate creative business strategies, product testing and developments that meet all of cosmetic needs.
BEWARE OF COUNTERFEIT PRODUCTS
In these times it has become easier for products to be counterfeited. These fake products do not represent Siso Cosmetic's high standards for safety, materials or quality of production. We are in no way affiliated with these products and cannot guarantee your safety if you choose to purchase and use any counterfeit product not obtained from an authorized Siso Cosmetics dealer. Siso Cosmetics does aggressively monitor and pursues legal action against unscrupulous manufacturers and sellers to prevent these products from making it to the market.
If you choose to purchase and use a look-alike product from an un-authorized dealer because the price seems too good to be true, it most likely is a counterfeit product. For this reason, we recommend that all customers only purchase genuine Siso Hair Color products directly from our website or from an authorized Siso Cosmetics dealer.
Copyright subsists. Imitation and reproduction of the same would be punishable.
® Regd. Trademark
Trademark owner: Siso Cosmetics Pvt Ltd
Licensed user: Siso Cosmetics Pvt Ltd
UTRN: TINCOK1TM3412